Contract Tranne A.C. Interiors for Kitchen Cabinets in Brisbane
Are you considering the installation kitchen cabinets in your home in Brisbane? Work with the experienced professionals at Tranne A.C. Interiors for all your cabinetry needs in Brisbane. We work one-on-one with you to create beautiful custom-made cupboards.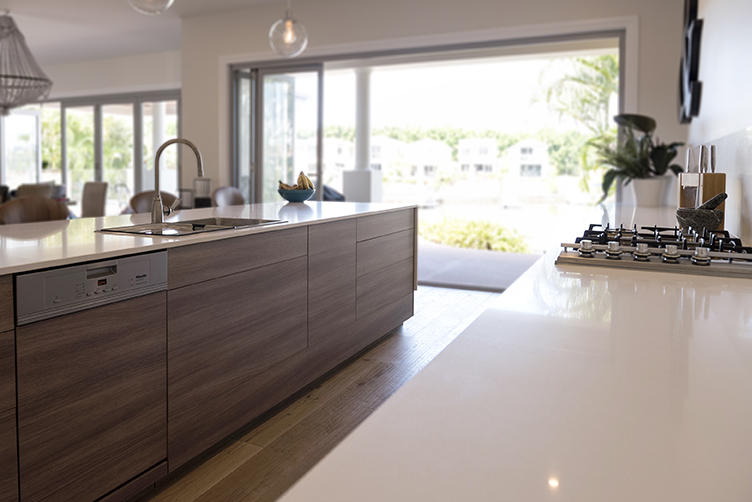 Common Mistakes People Make Regarding Custom-Made Kitchen Cabinets
As a trusted name in the industry, we understand the important details you should think about regarding custom-made kitchen cabinets. We always suggest you avoid making these missteps so that your project goes smoothly:
Lack of communication: To ensure that your vision for your kitchen cabinets comes to fruition, it is vital to let us know the details that are important to you. Our team never works with a third-party contractor so you can always speak to the person that is working on your construction. We offer a free consultation so a member of our staff can meet you one-on-one and put together a plan for your design.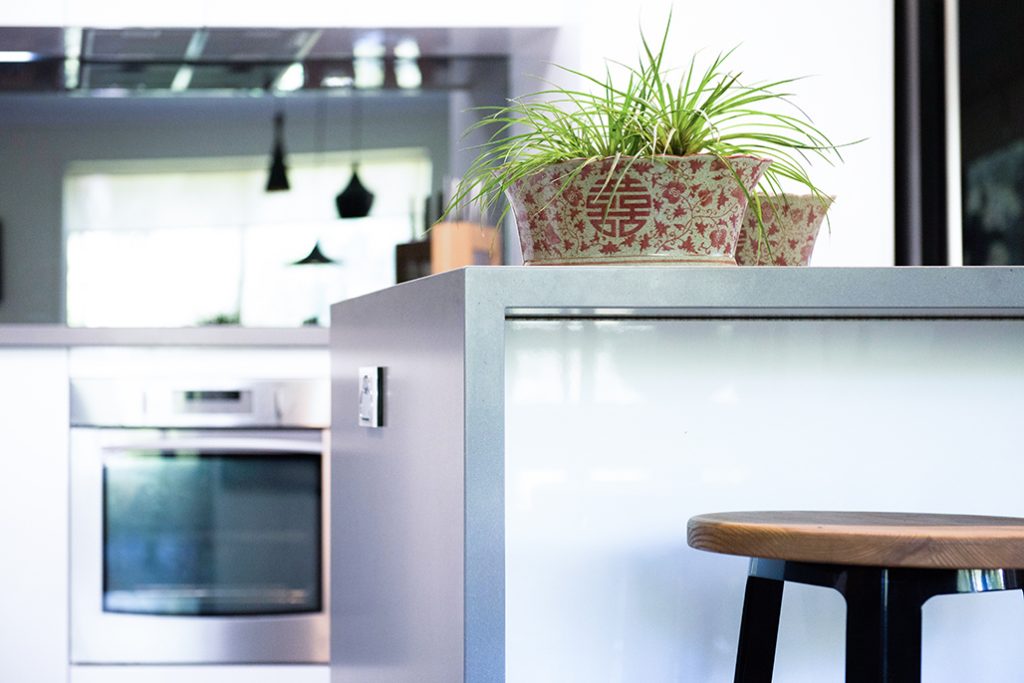 Neglect to discuss budget: It's critical to make us aware of your price point while we are putting together a proposal. We respect the fact that you may be working within a budget and take great care to ensure that our work stays within your financial requirements.
Spacing issues: Although new cabinets are meant to give you more storage space in your kitchen, without proper planning, it's possible that they could take over the room. Remember that you should consider the placement of other vital elements of your kitchen, including your fridge, sink, and dining area.
What Sets Tranne A.C. Interiors Apart as Cabinet Makers in Brisbane
As trusted cabinet makers in Brisbane, you can always expect the following from our team:
Efficient completion: We understand the need to install your cabinets as soon as possible so you can begin using them. Our work begins on your cabinetry in Brisbane once you confirm your design with the goal of completing the project within three weeks.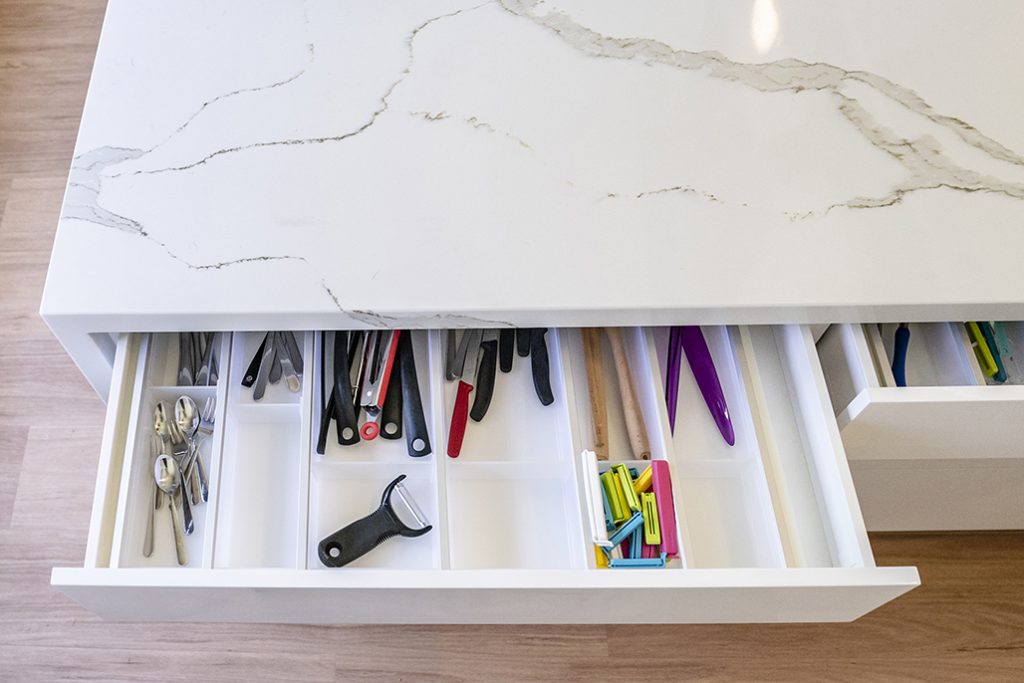 Extended guarantee: We take great pride in our craft, which is why we offer a personal ten-year warranty on our cabinet work. We prefer to use BLUM Drawer and Door Hardware to build our storage spaces. If you find any flaws in the material, please reach out to us as these brands come with a lifetime warranty.
Cabinetry around your home: Do you need upgrades to the storage options in your bedroom? Maybe you are building an outdoor kitchen? Ask us about our incredible options for walk-in robes or cabinets for an exterior eating area to give your home a more personal touch.
About Tranne A.C. Interiors
With over 25 years of experience in the industry, our company is known for its quality workmanship. Our goal is to help you feel comfortable from the first time you contact us through the time we complete your project. Our knowledgeable professionals are available to address any questions to ensure you are happy with the result of our work.
To learn more about your options for custom cabinets in Brisbane, send us a message through our contact page.