Refresh Your Living Room with Custom-Built Entertainment Units
Custom-built entertainment units should be both aesthetically pleasing and highly functional. They should be built to match your stylistic preferences, your home's architectural style and the specific needs you have for your living room or home theatre space. At Tranne A.C. Interiors, we can help you refresh your space with a beautiful, singular TV unit.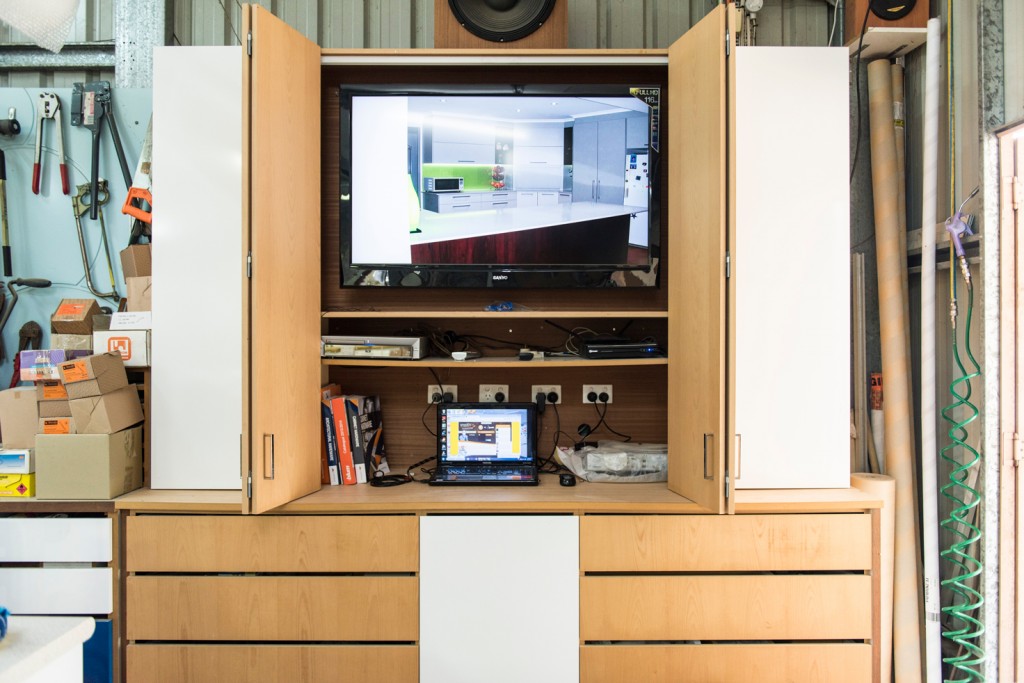 What You Can Expect from Tranne A.C. Interiors Regarding Custom-Built Entertainment Units
When you work with Tranne A.C. Interiors to design a custom entertainment unit, here are a few of the superlatives you can expect from us:
Top-quality workmanship: Tranne A.C. Interiors is a husband and wife team with 30 years of experience in the custom cabinetry market. Our core focus is cabinetry for custom kitchens, but we love designing and building entertainment units too. No matter the size or scope of your design, you can expect us to use the highest quality materials and to create units that look and feel like masterstrokes of craft.
Incorporation of your ideas: If you are seeking a custom-made entertainment unit, you probably 1) have a specific vision in mind, and 2) haven't been able to find anything suitable at nearby furniture stores. We work with you closely to get a sense of your vision and to understand your storage needs. From there, we will design something that incorporates your ideas and meets your requirements. Your input remains important to us from start to finish.
Long lifespan: Our goal is always to build cabinetry that will last. Our entertainment units come backed with a 10-year warranty, while the BLUM drawer and door hardware we use in our designs has a lifetime warranty.
Benefits of a Custom-Made TV Unit
What are the advantages of having a custom-built TV unit? We believe the list of benefits is very long, ranging from aesthetic to quality construction and beyond. Here are some of the top reasons our clients decide to work with us for their TV stands:
The right style: Perhaps you are trying to match your TV stand to other pieces of wooden furniture in your home, or maybe you want something that makes sense with the architectural style of your home. Going the custom route makes it easier to get the right wood, colour, finish and design for your space.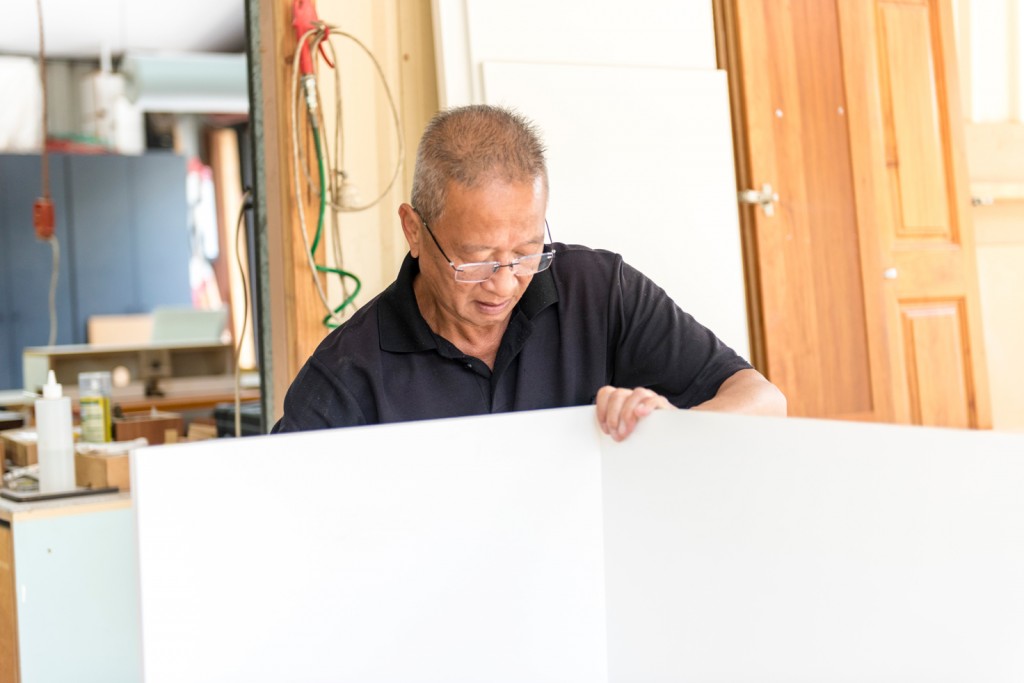 Optimised storage: Everyone has different storage needs for their entertainment units. From DVDs to CDs to gaming consoles, there are many things you might need room for in your unit. A custom-made TV unit is a smart investment, especially if you have specific storage needs that most options on the market can't meet.
No wasted space: Many entertainment units available in stores are designed for specific TV screen sizes. If you have a TV that is smaller or larger, these units can either be impossible to use or look unnatural in your home, with your television. We can design something to suit the size of your TV and your other electronics so that you avoid this kind of space-wasting issue.
Why Customers Should Use Tranne A.C. Interiors
When it comes to custom-built entertainment units, it's tough to beat what Tranne A.C. Interiors has to offer. Between our substantial experience, our dedication to quality craftsmanship and our commitment to helping you customise the perfect design, we are the right business for this kind of project. To learn more, contact us today.