Get a Custom Made Vanity to Solve Bathroom Storage Issues
Update your bathroom with a custom made vanity that provides adequate storage for extra towels and toiletries, keeping the space neat and tidy. Tranne A.C. Interiors offers luxury vanities built to your specifications and style that add value to your home. You can choose from many options and are assured of soft close technology for cabinet doors and drawers ideal for a quiet space.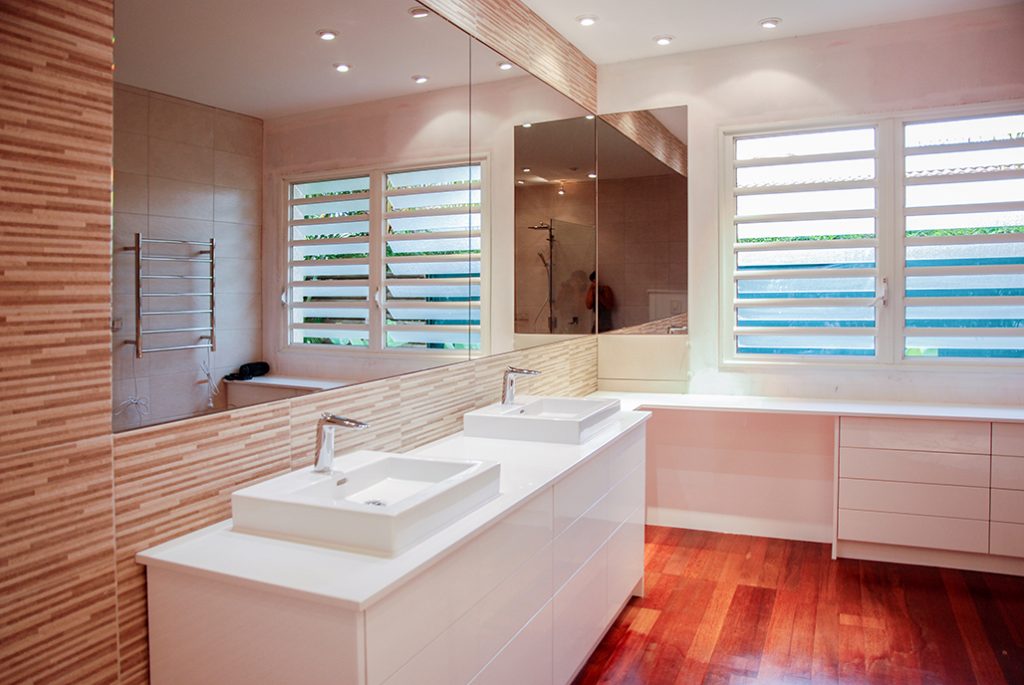 Tips Regarding Custom Vanity Units
Bathrooms seldom have the storage you need for towels, toiletries and paper products. Updating your bathroom with a custom built vanity ensures you have the space you need to keep your bathroom decluttered and tidy.
Before choosing finishes, you need to settle on the design, including how many sinks you require which can affect the amount of storage. If you only need one sink, you will gain more storage. Carefully consider drawers and cabinets–do you need more drawers or more cabinet space?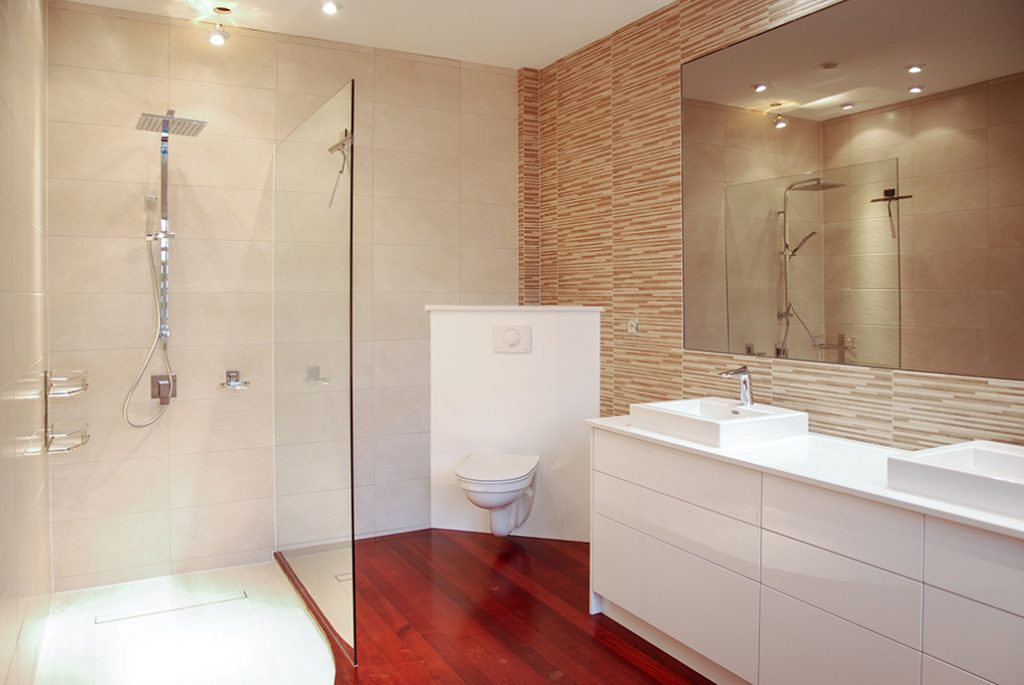 Adhere to space limitations when designing your bathroom. Smaller spaces won't accommodate two sinks so be prepared to accept one which can be centred or offset. Either way affects the overall design and storage options.
Choose a cabinet style that complements other cabinets in your home. Choosing a different style may seem quirky and a great idea to express your individuality, but when you decide to sell your home, buyers will see a renovation in their future to obtain a cohesive look.
What You Can Expect from Tranne A.C. Interiors Regarding a Custom made Bathroom Vanity
Our family owned and operated business allows you to work with the same person throughout the design and installation process.
We work closely with you to generate a design that provides ample storage options with high quality finishes to ease maintenance. We offer suggestions to help you through the process while keeping your vision front and centre.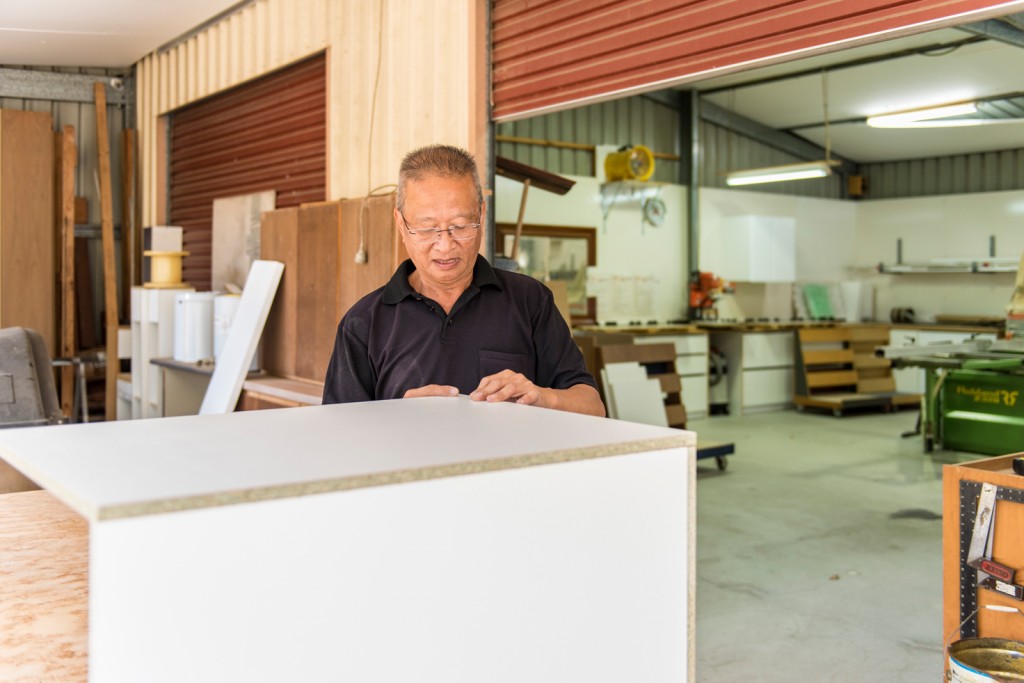 We build your cabinetry ourselves in our fully outfitted workshop and have good relationships with vendors to get you the best for your money. We stay on budget and on time every time, eliminating inconveniences.
We make sure you are satisfied with our craft before we leave and offer a ten-year warranty against defects in our product. We use BLUM hardware exclusively that comes with a lifetime warranty.
Why You Should Use Tranne A.C. Interiors
We have been designing and building custom cabinetry for three decades. Our attention to detail ensures you receive precisely what you envisioned for your bathroom. We work with numerous trades to create a bespoke bathroom that matches your lifestyle and provides coordination for a seamless installation while maintaining a tight schedule. We sustain transparent communication throughout the process, giving you confidence in your decision.
When you're ready to update your bathroom, call us for a consultation and estimate on how we can improve your bathroom with custom cabinetry to hold your bathroom items. Ask for referrals to learn more about us and the high quality services we provide.