Make the Most of the Opportunity to Create a Custom Walk-In Wardrobe
Few things are more luxurious and enjoyable to have in your own home than a custom walk-in wardrobe. With all the space you need and a private area to start your day or prepare for an evening out, it can be a private escape just like a well-built bathroom. At A.C. Tranne Interiors, we're ready and waiting to help you create the wardrobe of your dreams.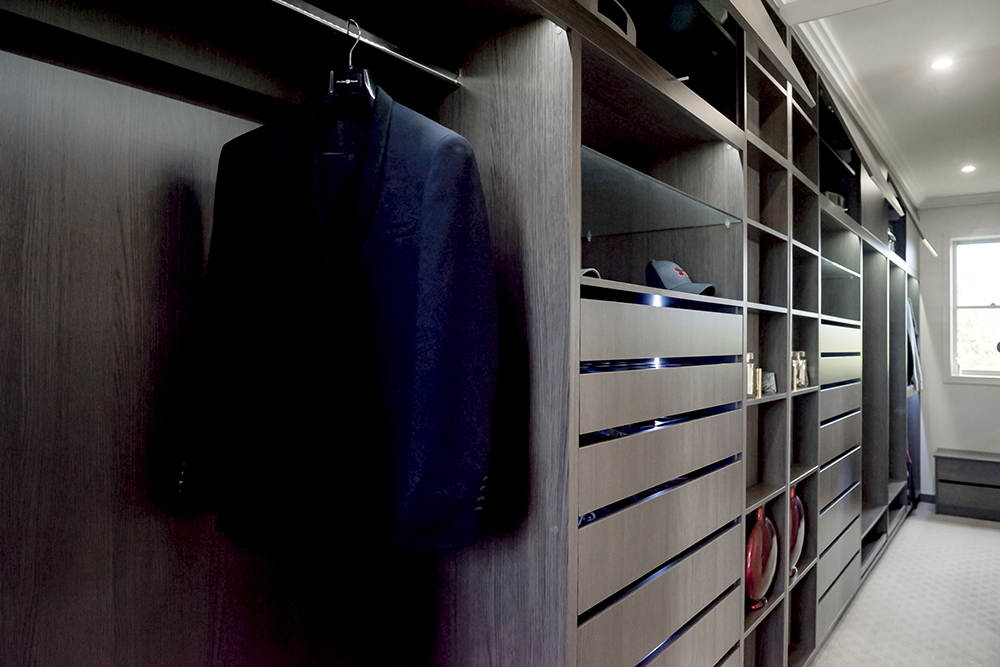 The Benefits of Walk-In Robe Designs by Tranne A.C. Interiors
What do we bring to the table? Aside from our dedication to customer service, we draw upon broad and deep experience to create designs that "wow" our clients. The perks of our designs include:
All the storage you need with custom designed and built cabinets, drawers, and more — so you can enjoy an elegant walk-in wardrobe that reflects your vision and taste.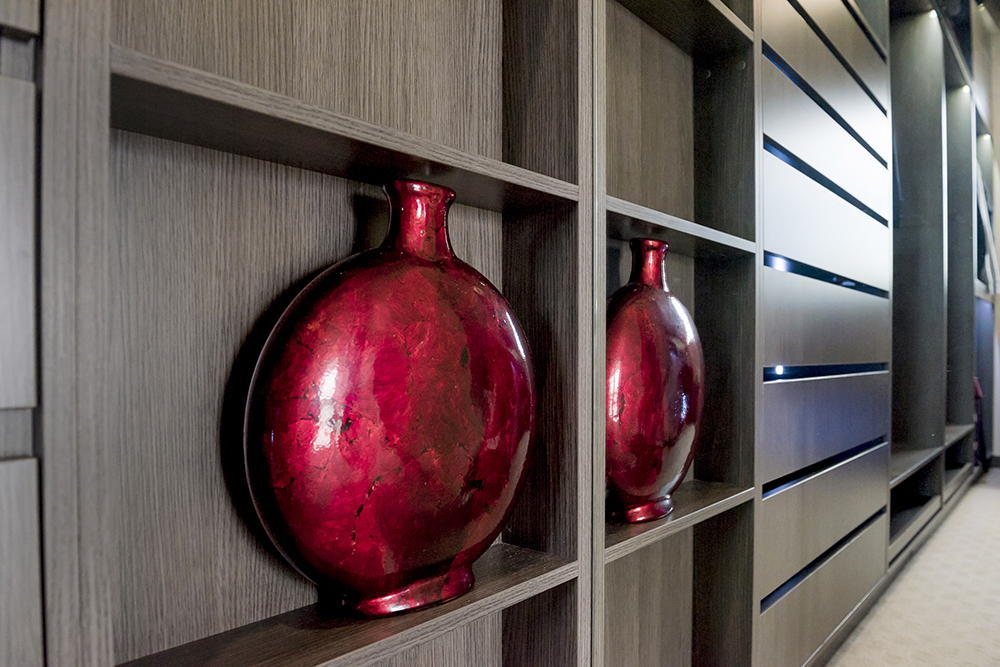 Access to the ability to rapidly complete jobs after receiving final design approval; we not only have a wealth of knowledge to use in design creation, but we know how to structure those designs so that bringing them to life takes as little time as possible.
No "one size fits all" designs here — we know that a wardrobe is a very personal space, and not everyone will want the same layout or materials. Instead of providing you with a series of stock options from which to choose, we listen to your needs and create something unique instead.
The Importance of Walk-In Wardrobe Design
Why invest in custom design at all, though? Isn't a wardrobe, just a wardrobe? Perhaps not — consider the three important factors that influence your experience:
Accessibility. Nothing is more frustrating than a walk-in closet that gives you enough space to walk in, but not much else. Whether it's drawers that can't open all the way or a lack of room to move around and try on clothing, a lack of accessibility can be a detriment to any walk-in design. The right approach ensures you have the space you need.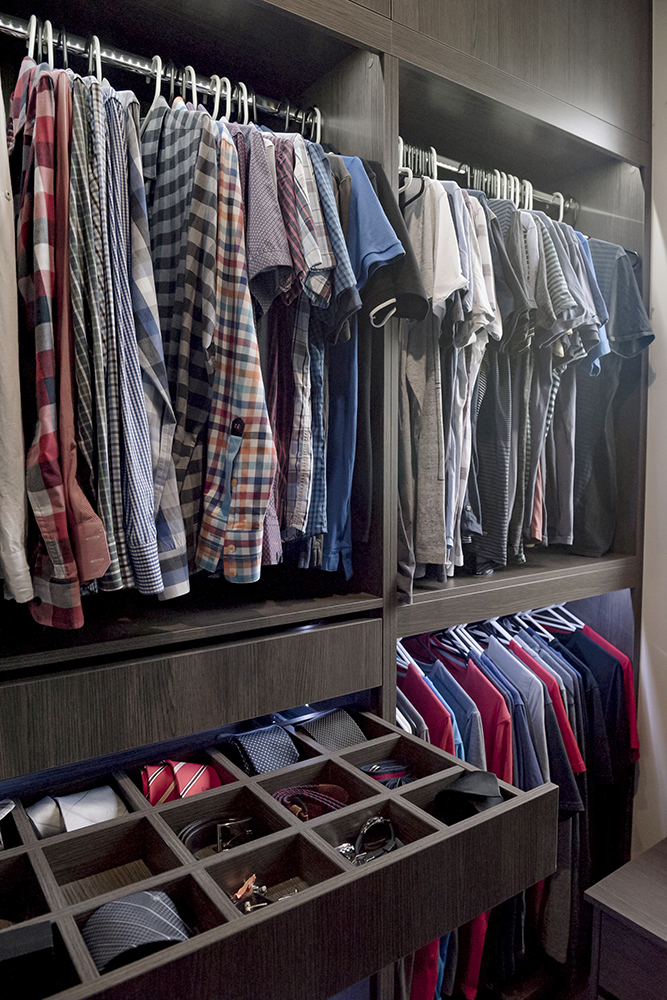 Functionality. This is the other side of the accessibility coin; with enough space and access, the next step is to provide functional and plentiful storage. From spaces for shoes and accessories to shelves, cabinetry, and coat racks, good design doesn't skimp on these essential features.
Longevity. The quality of the installations inside the wardrobe matter, too. What materials go into creating the cabinets and shelves will play a huge role in determining how well the space functions years down the line. Think ahead and "future proof" your investment.
Why is A.C. Tranne Interiors a Cost-Effective Choice for Walk-In Robe Cabinetry?
One of the essential differences in working with A.C. Tranne Interiors is the dedicated service you receive. Instead of having your project passed from person to person repeatedly, you work with us directly throughout the process. That not only helps to keep unnecessary costs down but ensures you have a positive experience that yields the results you expected. Let's discover what we can create together today — contact us at your convenience.