Making the Most of Custom Built Outdoor Kitchens with the Pros
How much more could you enjoy your home if you had easy access to custom built outdoor kitchens? Alfresco dining enjoys widespread popularity but gathering with friends or family for such an event is even more enjoyable when you have a chef-style kitchen near your outdoor dining area. Whipping up a tasty meal in no time is easy then — so why not explore your options in this area? With help from Tranne A.C. Interiors, transforming your space is easy.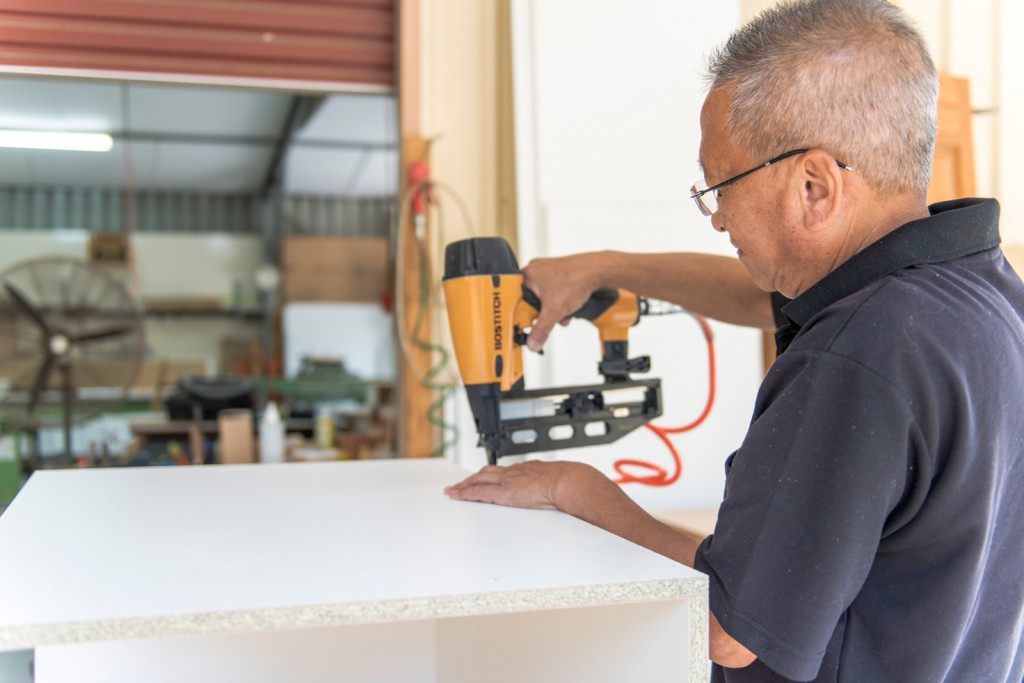 The Benefits of Outdoor Kitchen Builders Such As Tranne A.C. Interiors
Understanding why you should choose a service is an important step, so what allows our efforts to stand out from the pack? Here are the key benefits that our clients can enjoy from working with us:
An end to end service that takes the hassle and stress out of the kitchen reno process, replacing those concerns with the excitement and joy of designing a space matched to your needs. We'll learn about your needs, create a design, and then bring it to life for more comfortable surroundings.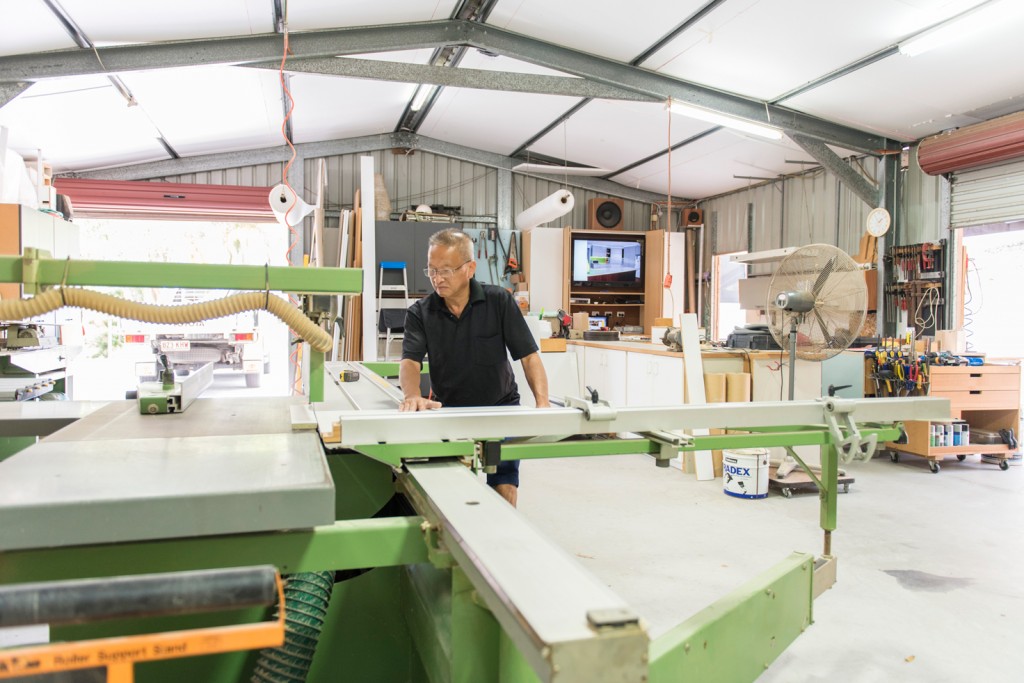 Decades of experience allow us to understand how to avoid common problems, achieve more functional designs, and to execute projects on time and budget even in the face of potential setbacks.
Dependable guarantees that ensure you're protected should something somehow go wrong; we care about your ability to enjoy results not only today but well into tomorrow as well. For example, we provide a ten-year guarantee on the workmanship that goes into all our custom cabinetry solutions, both indoors and outside.
The Importance of Outdoor Kitchen Designs
Why does design and building experience matter so much in the creation of a custom outdoor kitchen? There are a few reasons to focus your efforts on finding a reliable provider:
Create a space that not only functions well but looks good at the same time. Harmonising appliances and your alfresco dining area with the design of the kitchen creates a unified space that looks altogether better.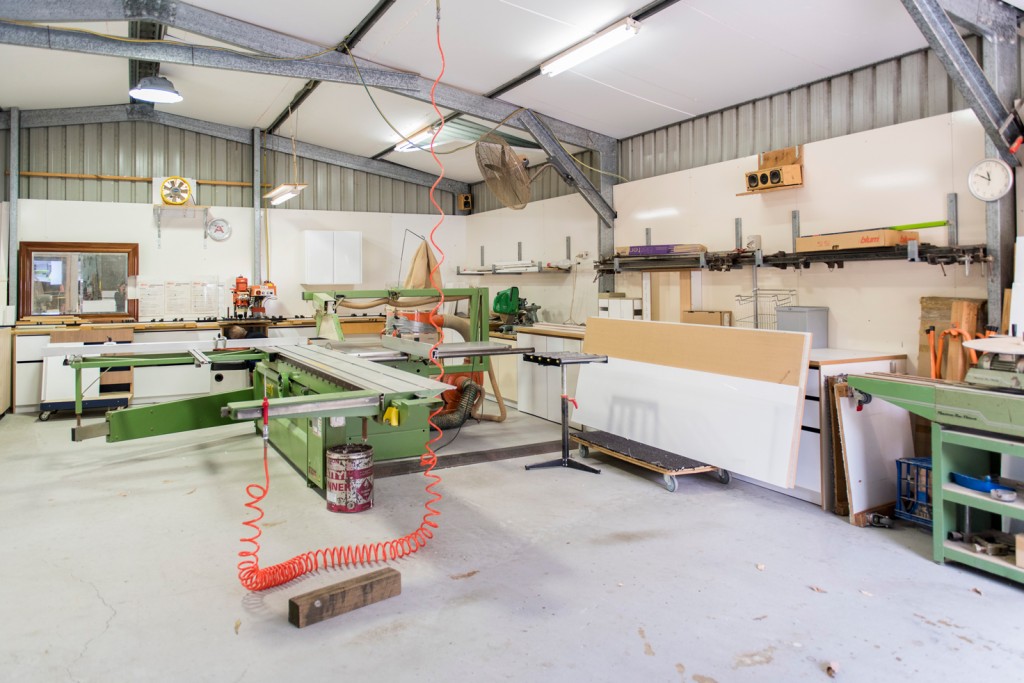 Add value to your home that lasts, thanks to the level of quality craft put into making your space the best possible. With an outdoor kitchen that remains functional and good-looking with the proper care, you can build equity in your home with ease.
Plan for the future. The best designs provide you with not only the functionality that you need today but also additional options or even room to grow as you consider a further expansion in the future. A design that doesn't take this need into account won't be as flexible or functional.
About A.C. Tranne Interiors
With more than 30 years of history, A.C. Tranne Interiors — a family-owned and operated business — is well-positioned to aid you in improving your home with an incredible outdoor kitchen. Dedicated to your satisfaction from the first point of contact, you never have to worry about playing catch-up with many different technicians. Enjoy a single point of contact today; explore your options when you get in touch now.